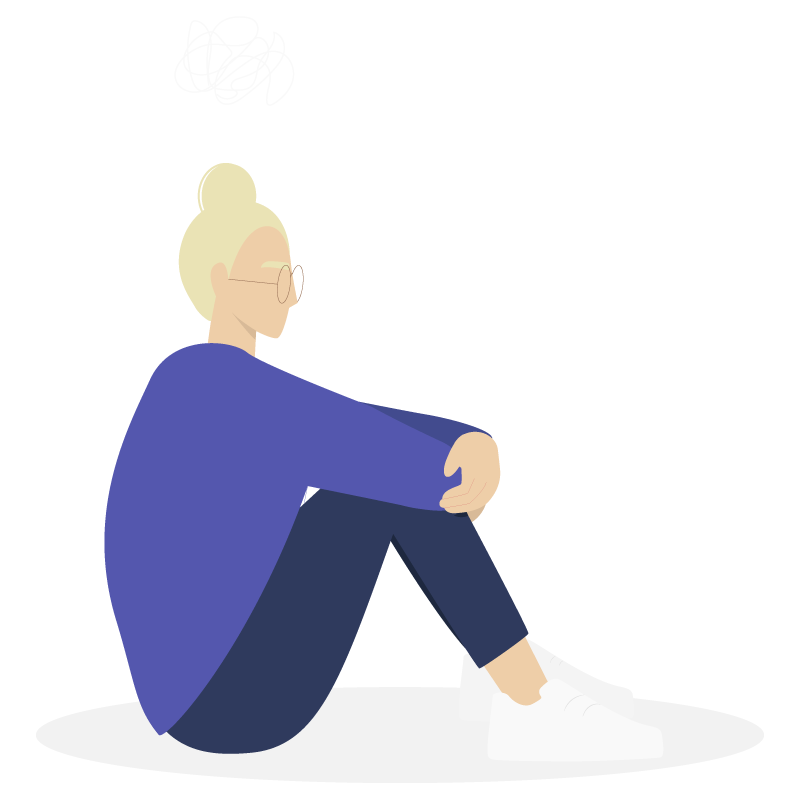 Individual counselling doesn't have to be scary! Through the process, you have the opportunity to feel heard, understood and celebrated. Individuals often learn more about themselves and their feelings, change unhelpful thinking or behaviour patterns and learn strategies to manage mental health concerns. We'll focus on your specific needs and figure things out together.
Areas of Focus
ADHD
Anger
Anxiety and Worry
Attachment
Behavioral Challenges
Depression
Emotion Regulation
Life Transitions
Motivation
OCD
Panic Disorder
Parenting
Relationship Difficulties / Conflict
Rigid Thinking
School Avoidance
Self-Esteem
Trauma
Family Counselling
Working through issues between family members has the potential to strengthen relationships within the family and improve family functioning. When family issues are occurring, the wellbeing of each person within the family is often impacted. Family counselling focuses on improving communication, conflict resolution and building relationships between family members.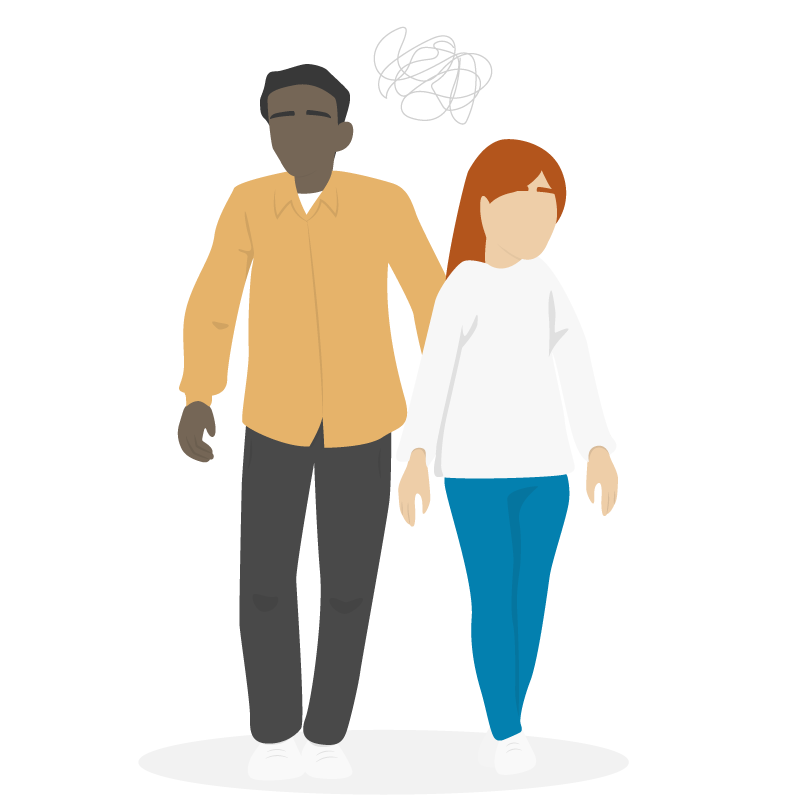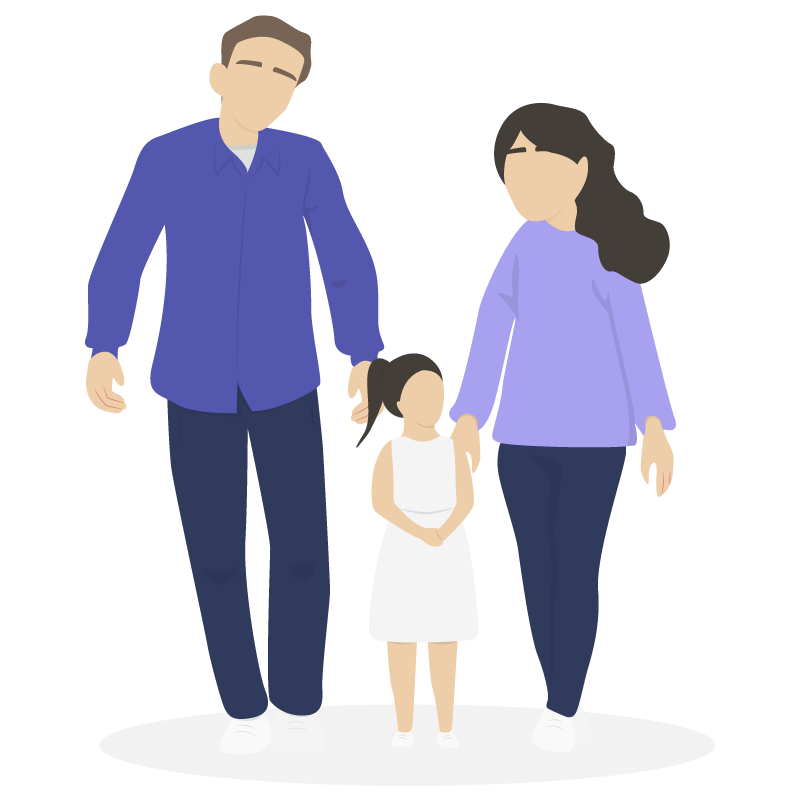 Being a parent is probably the hardest job on the planet! Parents are constantly bombarded with contradicting information about how to best raise their children. However, most of the advice they receive is rarely based on the decades of research we have on child and adolescent development. Parent coaching sessions are tailored to your goals and can include strategies on meeting your child's emotional needs, managing behaviour, and fostering a strong parent-child relationship. I use a relationship-first approach to parent coaching, so you can always feel good about the strategies we talk about.